Welcome to my website!
It is full of music, video's, animations and illustrations I've created. Starting on this page with a selection of illustrations and animations. The work is also for sale, I am available for live shows and you can hire me for illustration/animation/sound projects.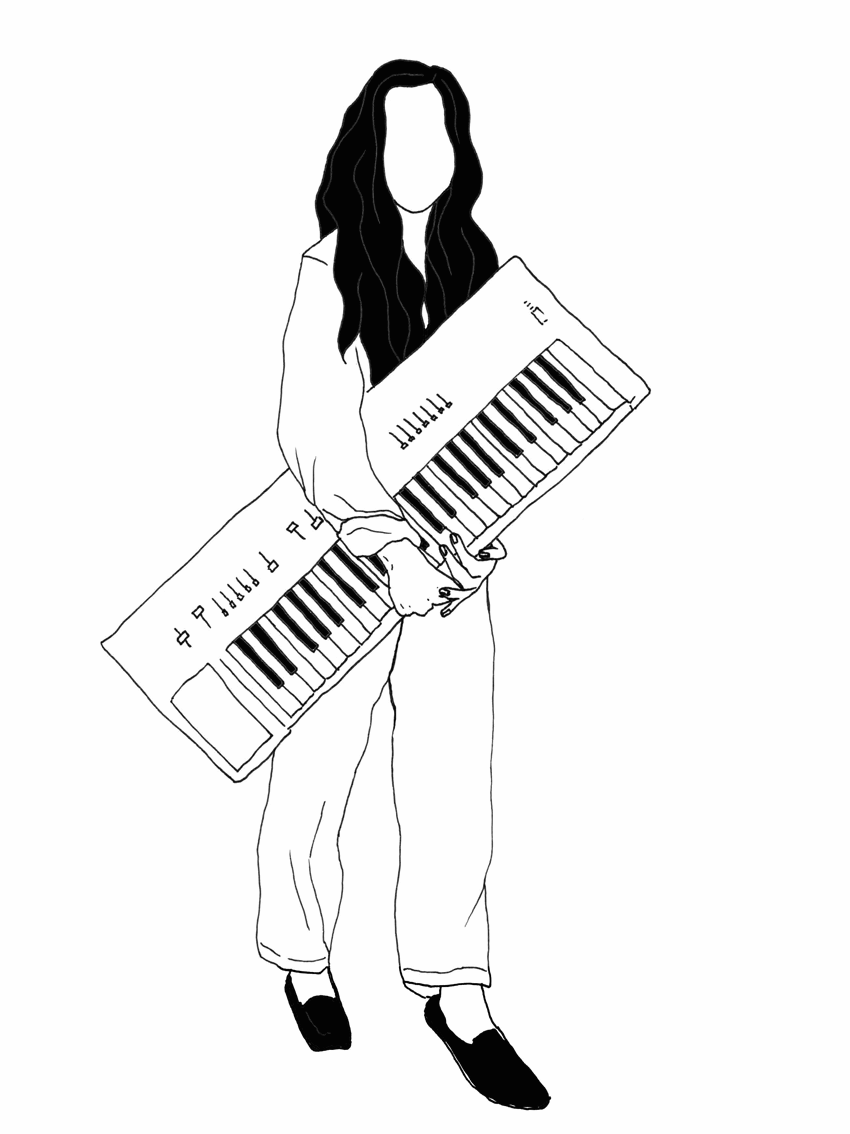 I make portraits on request!
Do you also want a portrait of someone/yourself/something? That is possible! Tip: Also very nice to give as a present!