Expositie KV2
13-10 t/m 23-10 you can find me at KV2 Den Haag with a gigantic solo exhibition.
Where I will be showing a lot of new work!
13-10 at 17:00 there will be an opening party.
Adress: Korte Vijverberg 2, Den Haag
Opening hours are 12:00 tot 17:00, only on these 7 days:
vrijdag 14/10 zaterdag 15/10 zondag 16/10 donderdag 20/10 vrijdag 21/10 zaterdag 22/10 zondag 23/10
Welcome to my website!
It is full of music, video's, animations and illustrations I've created.
Starting on this page with a selection of illustrations and animations.
The work is also for sale, I am available for live shows and you can hire me for illustration/animation/sound projects.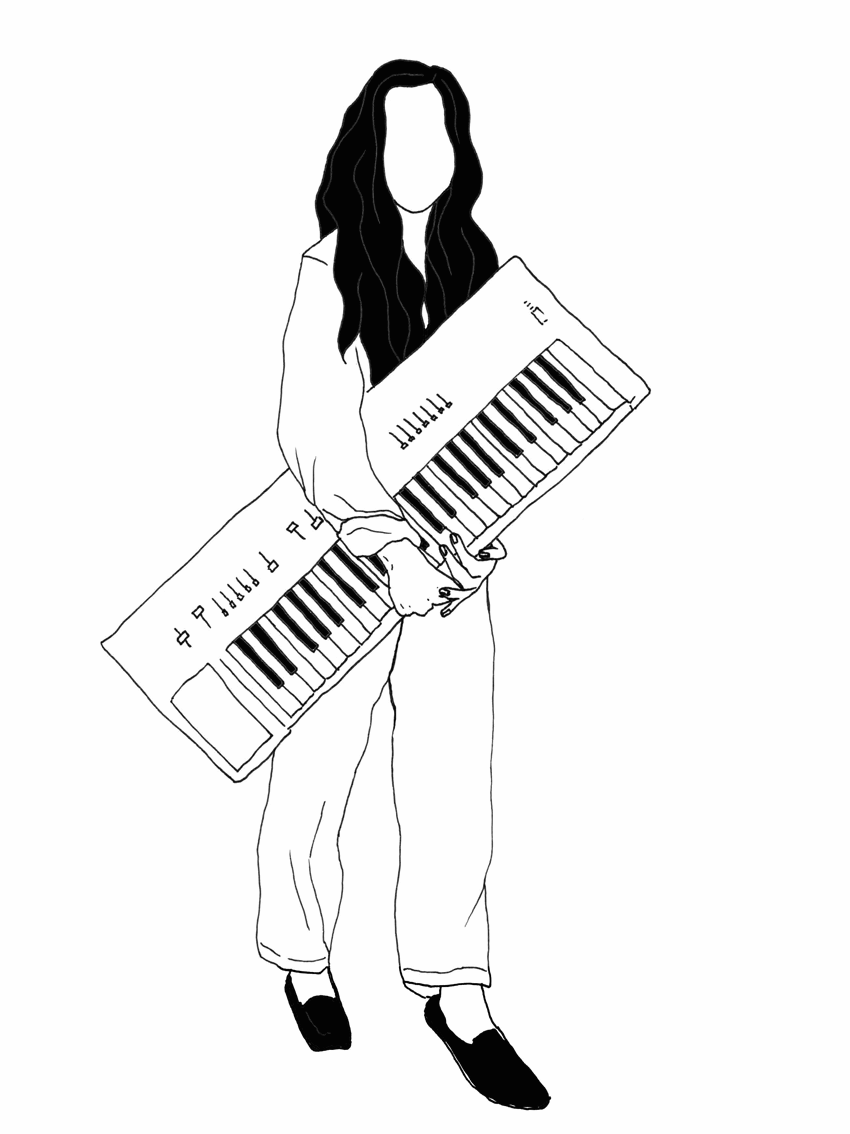 I make portraits on request!

Do you also want a portrait of someone/yourself/something?
That is possible!
Tip: Also very nice to give as a present!